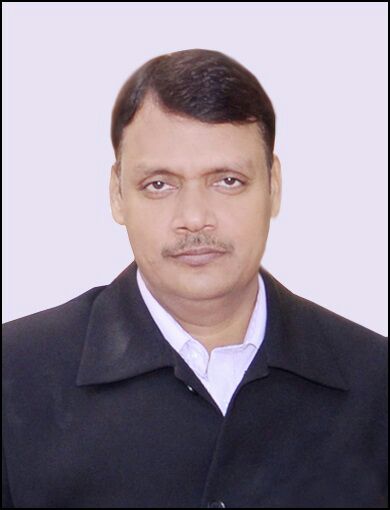 SANDEEP KUMAR SINGH
PRINCIPAL
SANDEEP KUMAR SINGH
(PRINCIPAL)
7985063293
ggp_amethi@rediffmail.com
About us
Government Girls Polytechnic - Amethi was established in the year 1986. This institute is situated at a distance of 15 Kms. from CSM Nagar, on Lucknow -Varanasi National Highway and 1 km. from Amethi roadways station and 1.5 kms. from Amethi railway station. In Government Girls Polytechnic - Amethi Four Diploma Courses are running
1- Electronics Engg. (Three years)
2- Computer Science & Engg (Three years)

3- Modern Office Management and Secretarial Practice (Two years),
4- Post Graduate Diploma Course In Accountancy ( With Computerised Accounts & Taxation ) (One Year)

The Institute is owned by Government of Uttar Pradesh and affiliated to the Board of Technical Education, Uttar Pradesh & approved by AICTE, New Delhi.
Government Girls Polytechnic - Amethi library has around 11000 books related to different subjects of various disciplines of engineering, computer science, information technology, basic sciences, languages and other general books. The collection of books is strengthened and updated. A separate Book Bank is also provided to meet the requirement of students of S.C., B.C. and other lower income groups. The Book Bank has a collection of 1142 books.
Government Girls Polytechnic - Amethi has one bus, one mini bus to take care of educational tours and industrial visits of students. A jeep is attached to Training & Placement Officer to keep interaction with industries for the placement of students. Government Girls Polytechnic - Amethi is fully equipped with latest Machinery & Equipments to train the students to face the challenge of Modern Industries and conduct all the experiments and practical exercises as per the curriculum of the courses being run at this institute.
In spite of the tough and demanding curriculum, sports and extra-curricular activities are carried out as a regular feature in this Institute and students of Government Girls Polytechnic - Amethi participate and perform well in the state level cultural and sport competitions e.g. Youth festival, Inter-Polytechnic Athletic Meets and the state level tournaments of various games and other literary activities like Quiz-contest, & Declamation Contest etc.
Government Girls Polytechnic - Amethi has also the scheme of N.S.S (National Service Scheme).> Various activities are carried out by the volunteers of this scheme, which include blood donation camps, tree plantation etc. Latest achievement of Government Girls Polytechnic - Amethi is the first position in Inter - Polytechnic Table Tennis tournament held at G.P Sonepat in Sep 2006 and second position in Inter - Polytechnic Volley ball (shooting) held at G.P Nilokheri in Sep 2006.
Government Girls Polytechnic - Amethi provides different facilities. A comprehensive annual program of all academic and extra curriculum activities is prepared in the beginning of session. This is known as calendar of Activities. This include all National Festival, Quiz Contest, Paper Reading contest, Declamation contest, Blood Donation Camp, Tree plantation Camp, Sports Events, Short Industries visit, Long Industrial visit, Quest lectures etc. There are various clubs in Government Girls Polytechnic - Amethi which provide ample opportunities to the students to develop into a complete human being.
Government Girls Polytechnic - Amethi has been provided with the different workshops for the training of the students that have been equipped with a wide range of modern, automatic and high-tech machines being used in the industry for the production of various products as per the market requirement. The main shops available in the institution are: Welding Shop, Carpentry shop, Sheet metal shop, Painting shop, Foundry shop, Machine shop and Smithy shop.
Courses
Faculty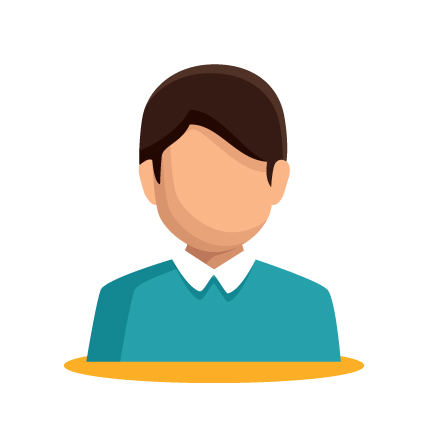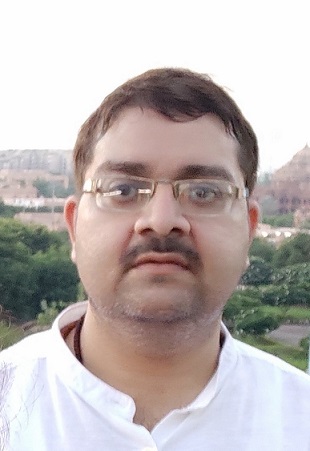 SHEETANSHU KRISHNA
LECTURER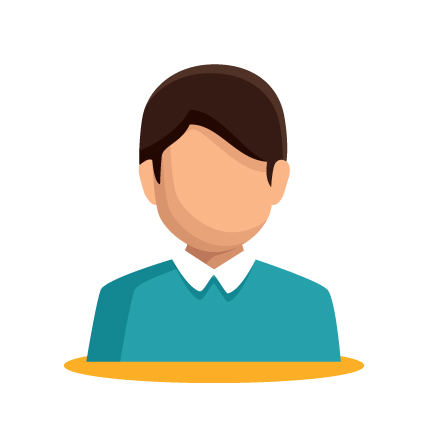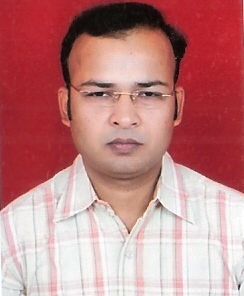 NIYAZ HASAN KAZMI
LECTURER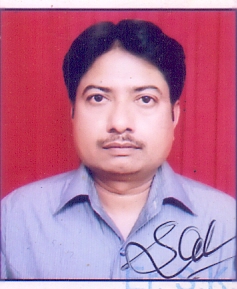 MOHD ASLAM
HEAD OF DEPARTMENT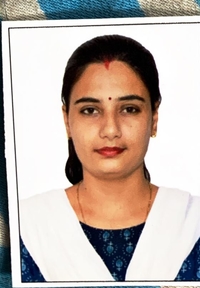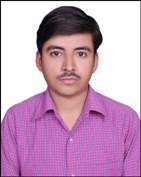 PUSHPENDRA KUMAR YADAV
LECTURER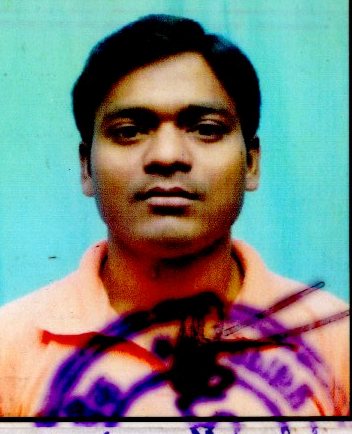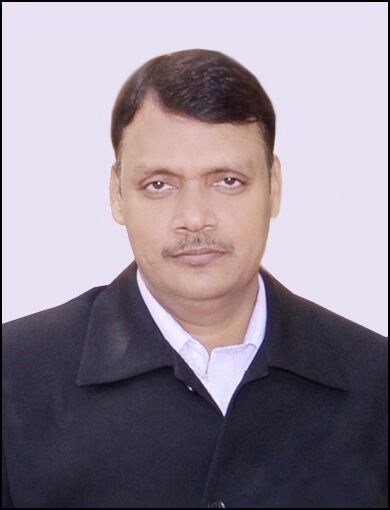 SANDEEP KUMAR SINGH
PRINCIPAL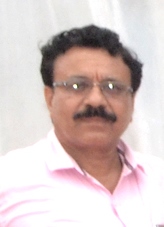 YOGESH KUMAR TIWARI
INSTRUCTOR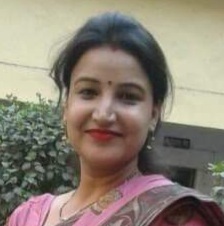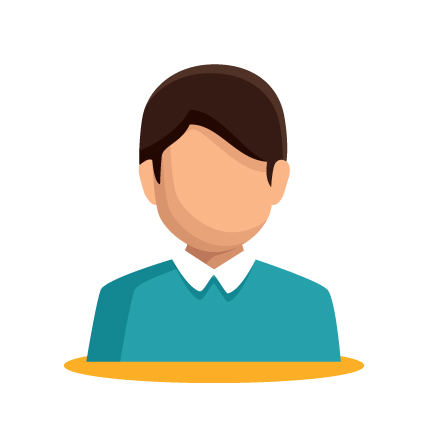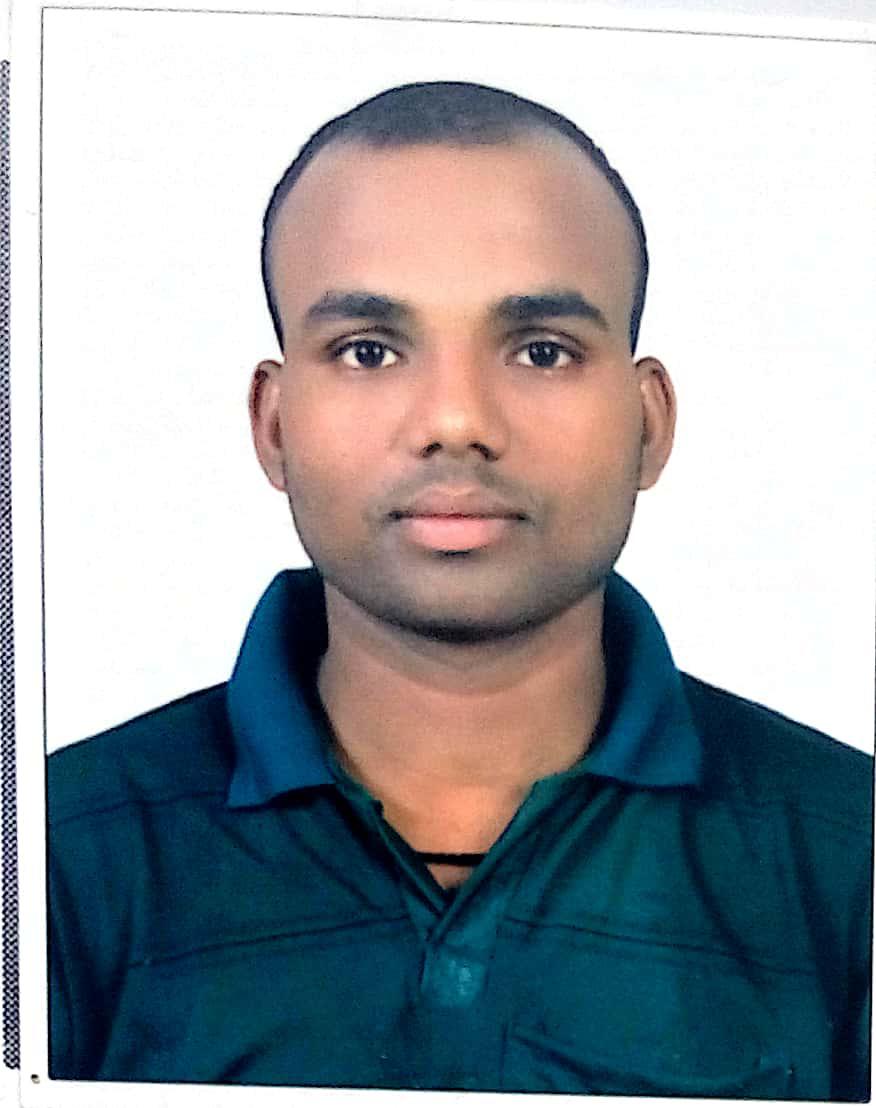 SHASHI PRAKASH GUPTA
LECTURER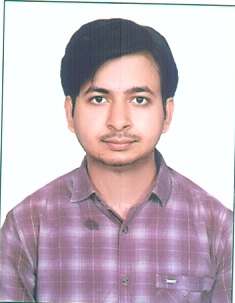 NIKHIL KASAUNDHAN
LECTURER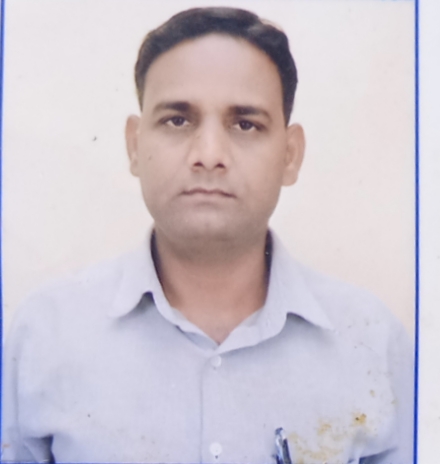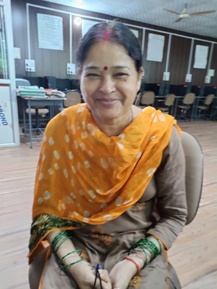 PARVATI SRIVASTAVA
INSTRUCTOR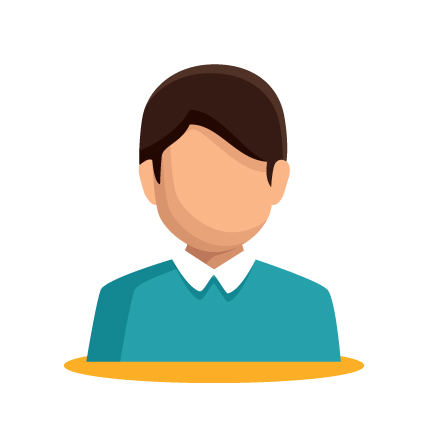 RAJANI SRIVASTAVA
INSTRUCTOR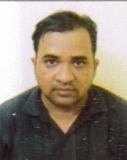 KEDAR NATH YADAV
LECTURER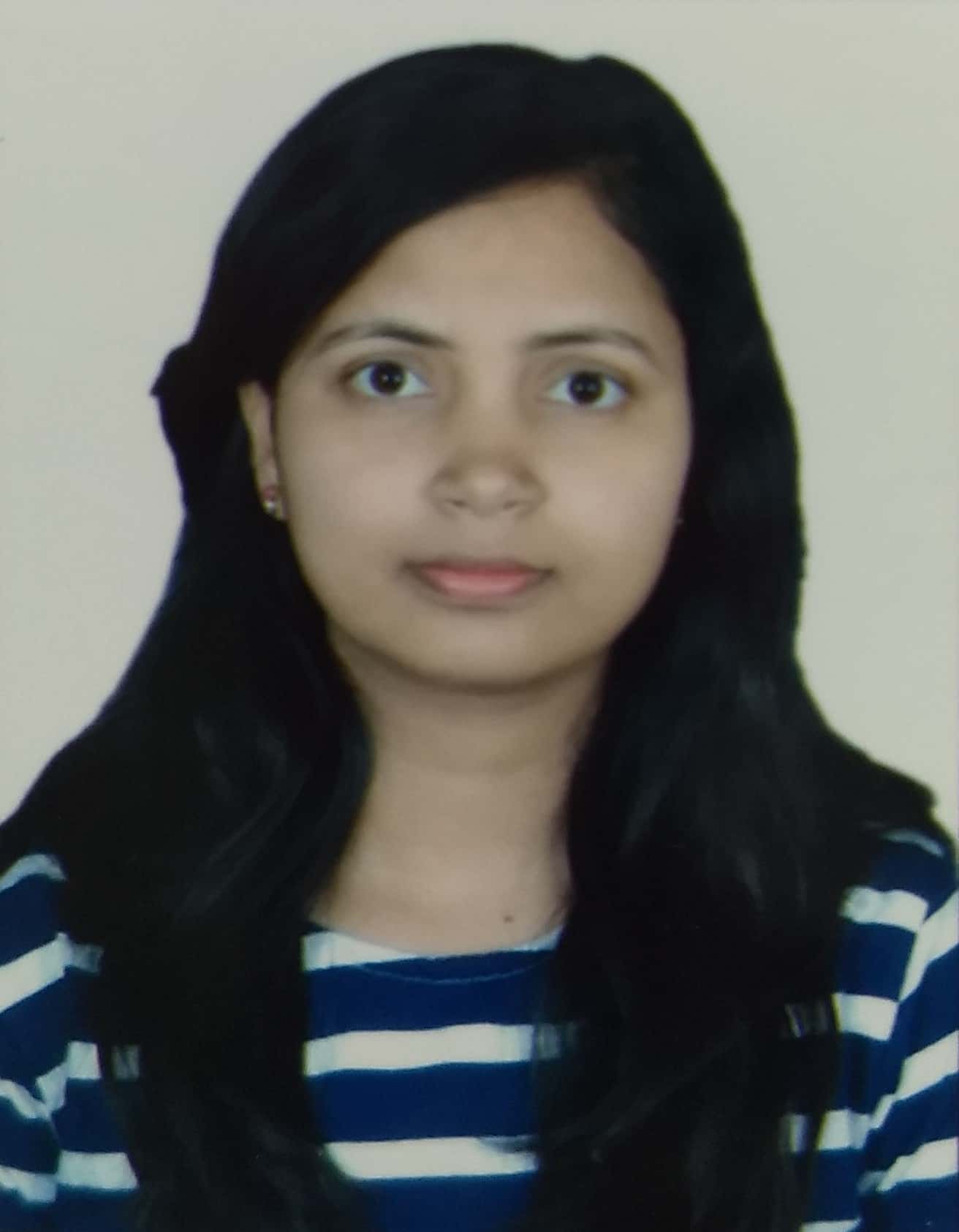 GEETANJALI MAURYA
LECTURER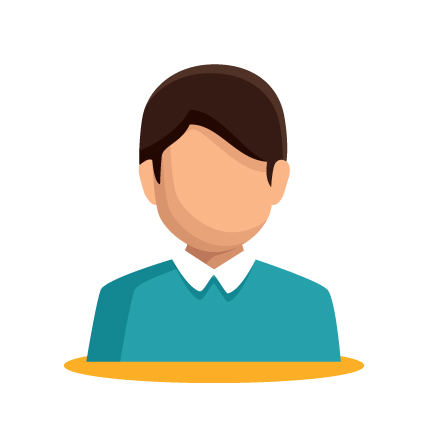 RAM KEDAR YADAV
LIBRARIAN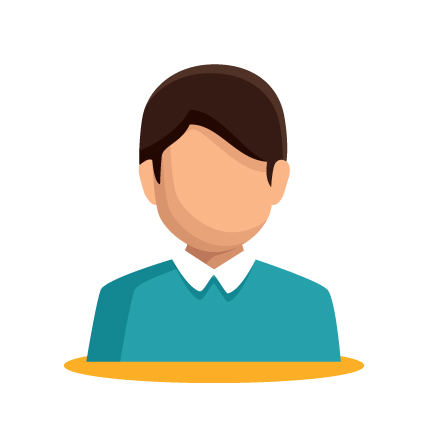 SANDEEP KUMAR SINGH
PRINCIPAL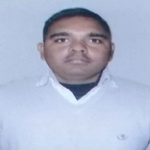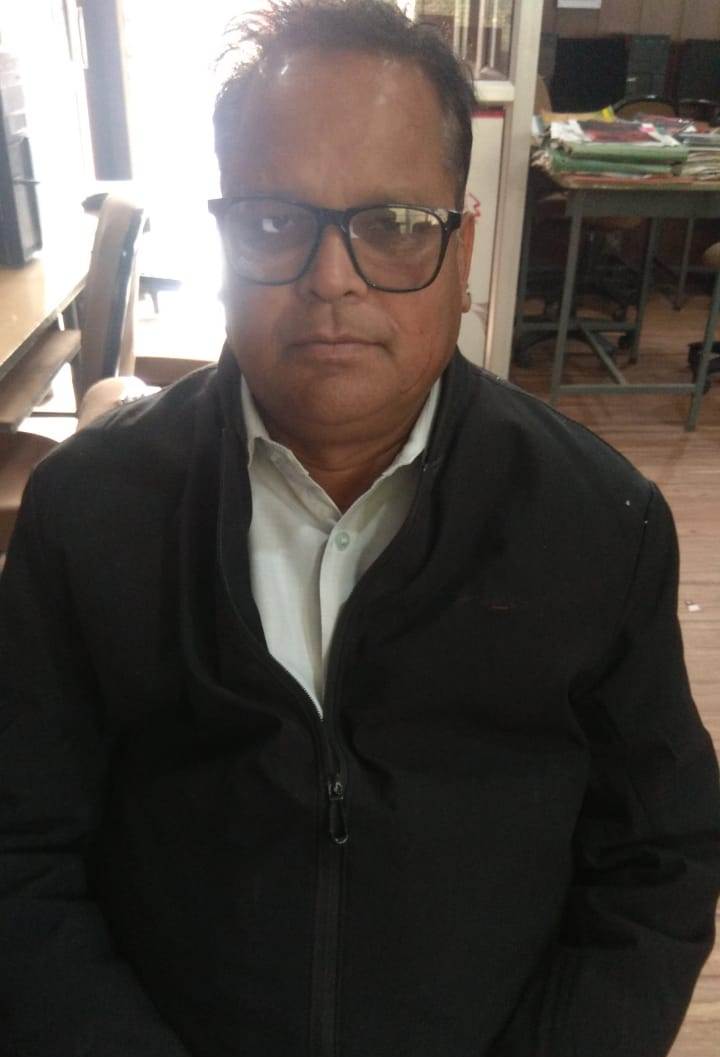 BACHCHA RAM VERMA
TECHNICIAN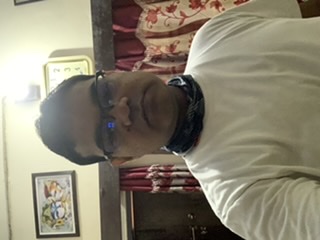 AJAI PRAKASH NARAYAN
LECTURER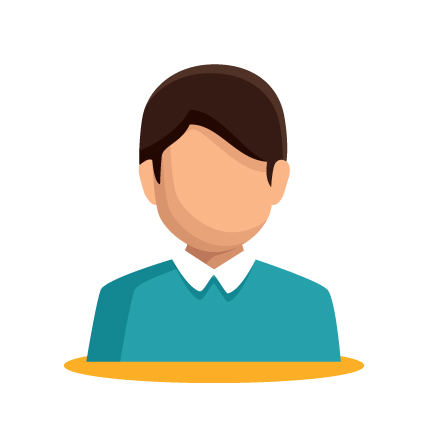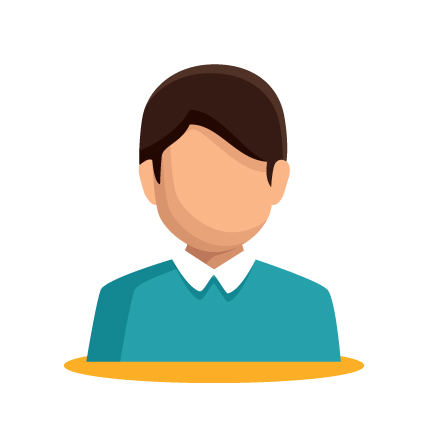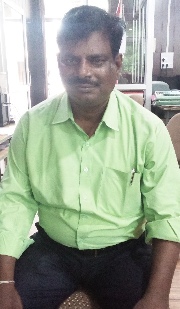 Contact
Our Address
DHAMMOUR ROAD, AMETHI, UTTAR PRADESH-227405
Email Us
ggp_amethi@rediffmail.com