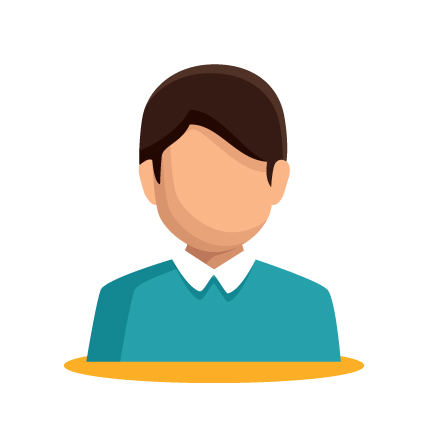 SANJAY TYAGI
CHAIRMAN
Sanjay Tyagi
CHAIRMAN
9412200950
sanjay.dron@gmail.com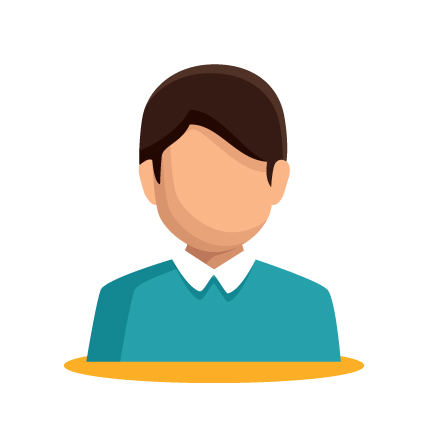 ANKIT TYAGI
DIRECTOR
Ankit Tyagi
DIRECTOR
9412200950
drongroupofinstitutions@gmail.com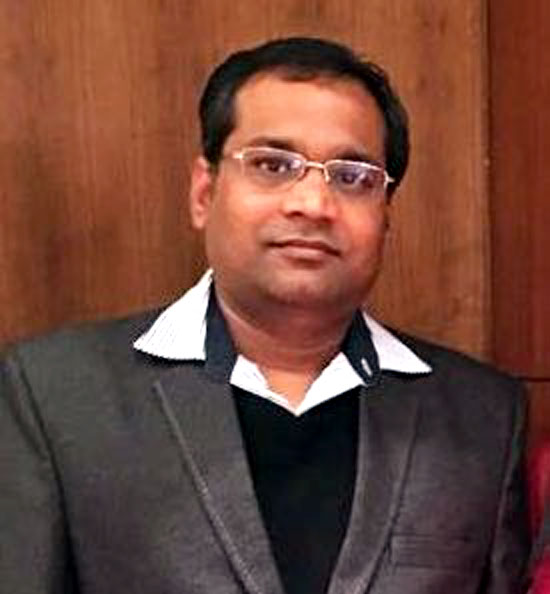 MR. SANJAY TYAGI
PRINCIPAL
MR. SANJAY TYAGI
(PRINCIPAL)
9412200950
drongroupofinstitutions@gmail.com
About us
Academics Of Pharmacy
Dron College of Education is built on a foundation, which symbolizes the entire persona that has made Dron the fastest growing Pharmacy college of the U.P west region. Dron instituted global standards in education, training, and research with an admirable infrastructure, better course-structure, and innovative teaching pedagogy. With a mission to uplift stakeholders of all classes, religions, and states of society, the College strives to blend knowledge with tradition in each of the students.
Vision
To impart quality education and research in pharmacy and to impart pharmaceutical health care to individuals and societies.
Mission
The Mission of Dron is to provide adequate depth of understanding in the principles and various aspects of pharmacy to develop overall personality, presentation, psyche, and aurum, which enable one to stand with confidence among others in this vast and ever-growing competition. Our course curriculum is tailored and equipped with various learning activities like presentations, seminars, conferences, online teaching, dramatization, poster presentation, assignments, industrial visits, the latest teaching aids, and practical experimentation.
Courses
Faculty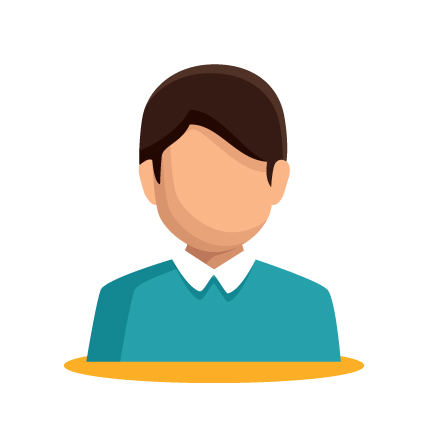 POORNIMA KASARIA
LECTURER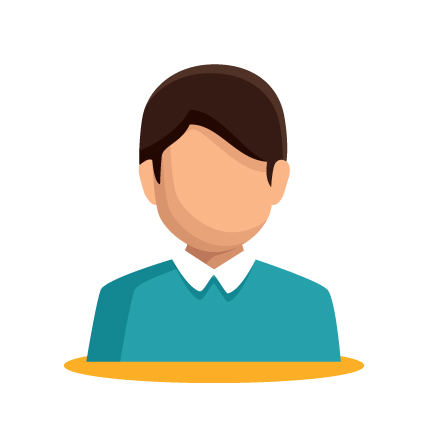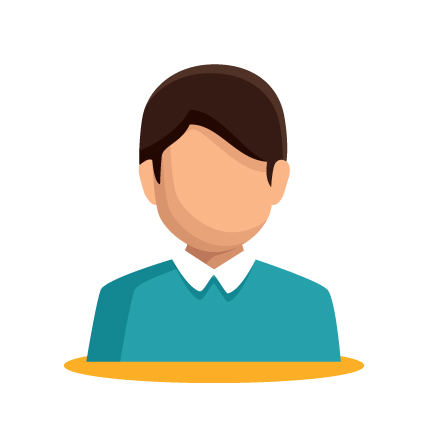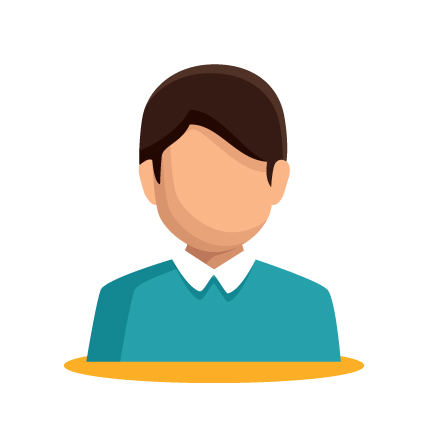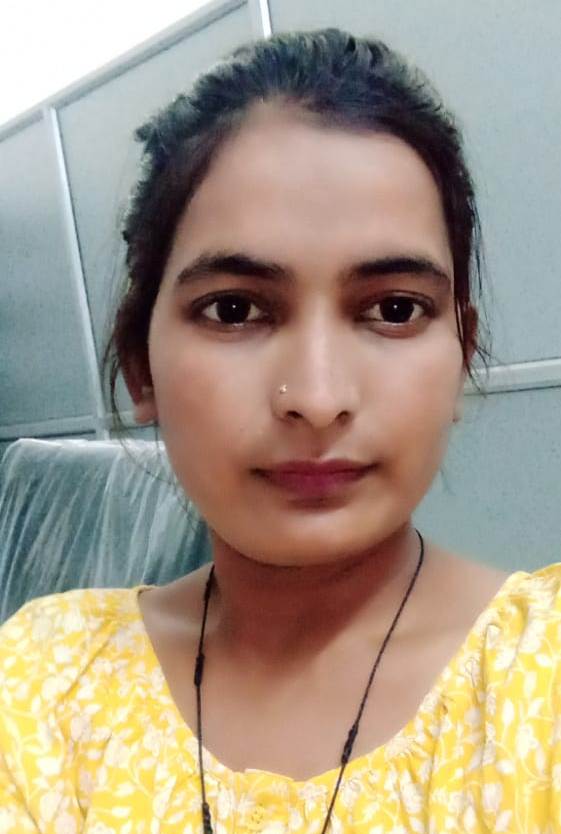 KM VAISHNO
SENIOR LECTURER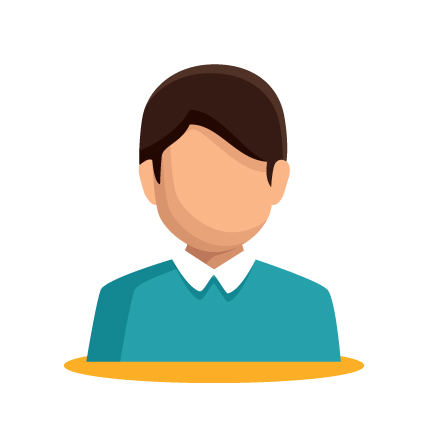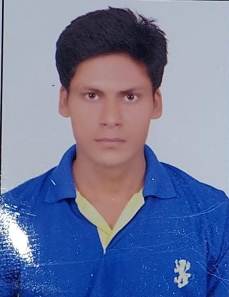 ANKIT KUMAR
SENIOR LECTURER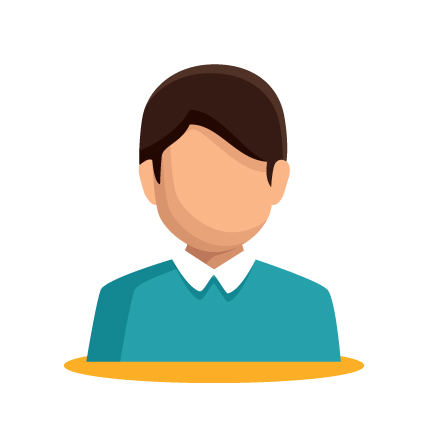 SUKHMANDEEP KAUR
LECTURER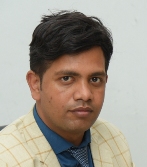 MANISH KUMAR TIARI
SENIOR LECTURER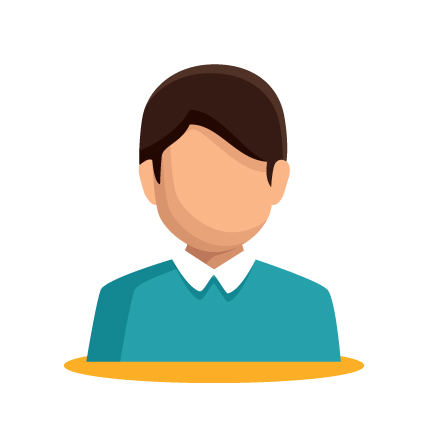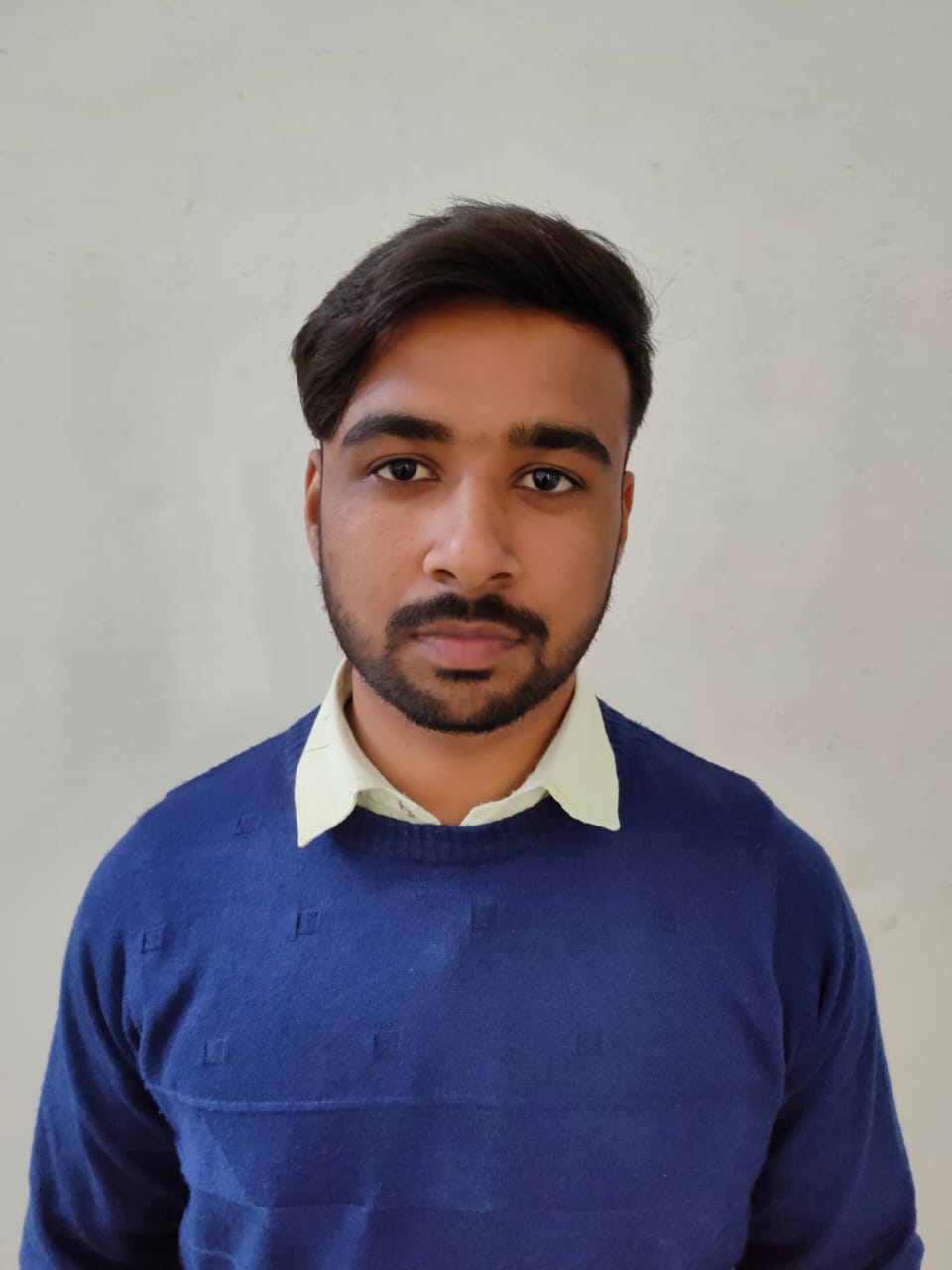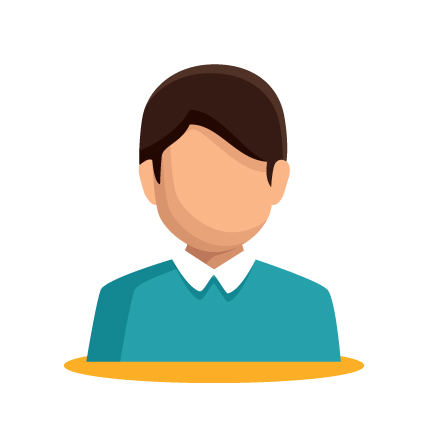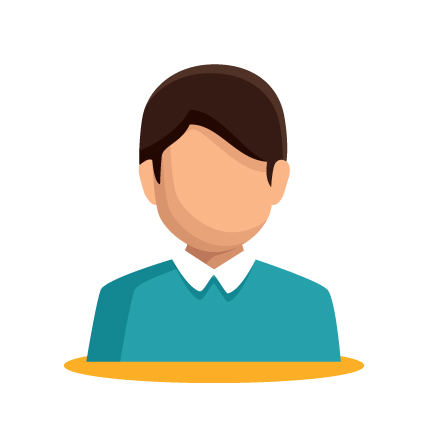 MR. SANJAY TYAGI
PRINCIPAL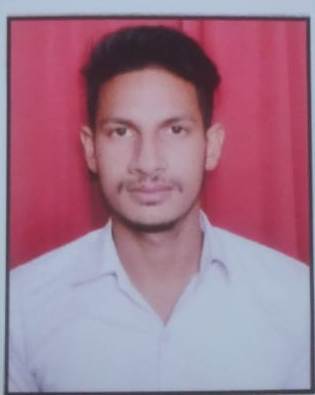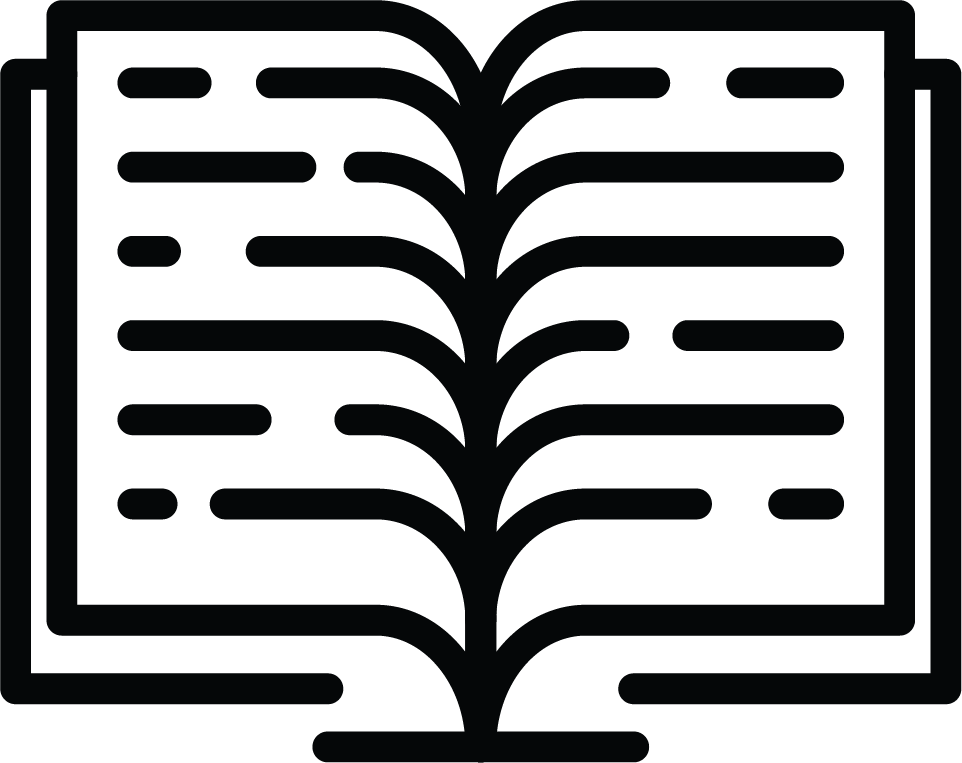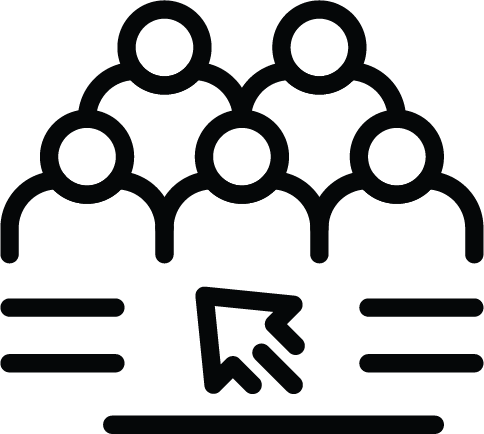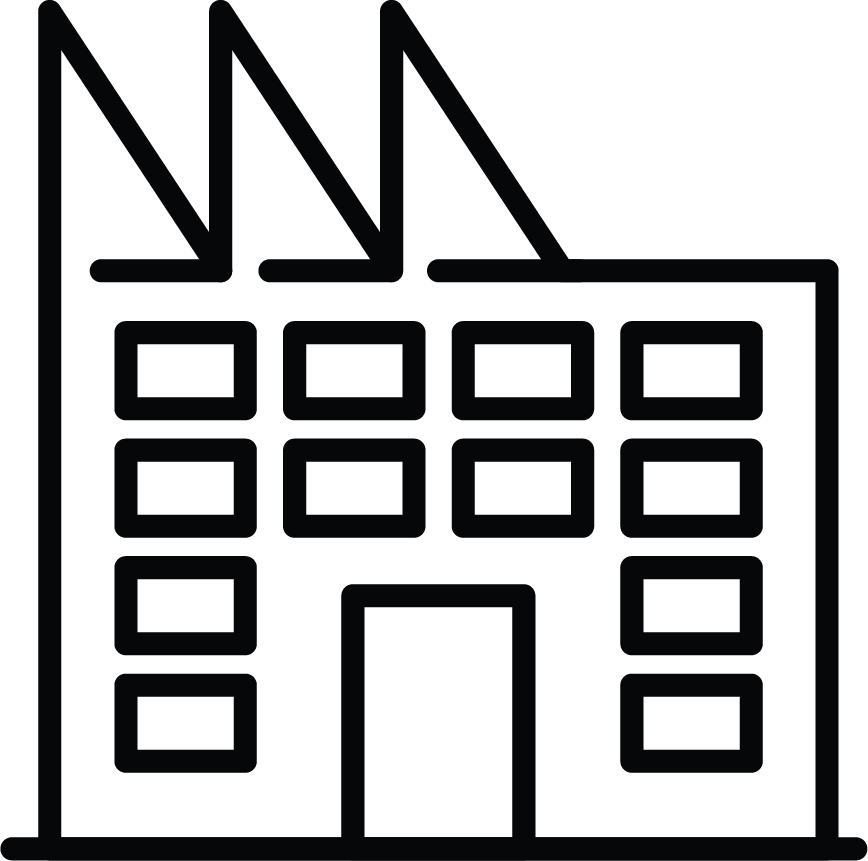 Total Industry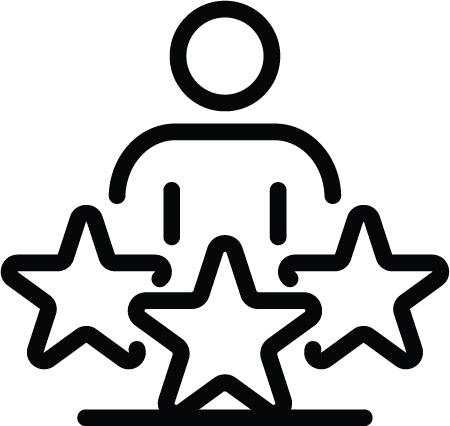 Contact
Our Address
97/98 M,VILL-JHULERA,SARDHANA,MEERUT,U.P.-250002
Email Us
drongroupofinstitutions@gmail.com